Ryan Ginsberg
Customer Success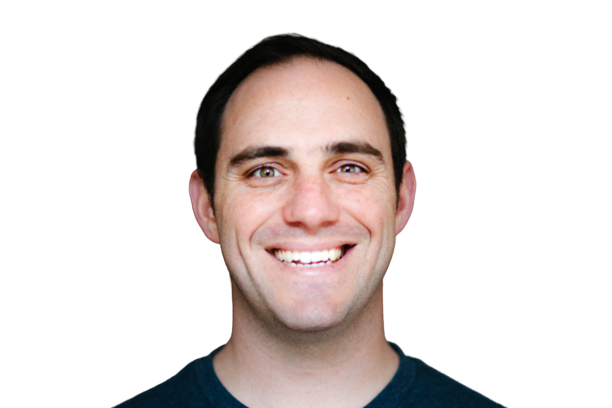 Ryan leads Digital Deployment's Customer Success function, supporting more than 200 clients. Prior to joining DD, Ryan led Customer Success at HR Cloud, a VC-backed HR software startup in Los Angeles, where he built out a 7-person customer success team, managed multiple overseas development teams to coordinate product improvements, all while maintaining a 98% retention rate during his 3-year tenure.
Ryan's passion for customer service started at age 12 when he helped his family run seven Subway franchises. Soon, he was programming custom scripts to automate franchise reporting tasks and leverage data to get better customer insights far before it was the norm.
Today, his curiosity, solution-oriented nature, and most importantly, his deep passion for making sure others succeed are why he's committed to ensuring the customer experience at Digital Deployment is second to none.