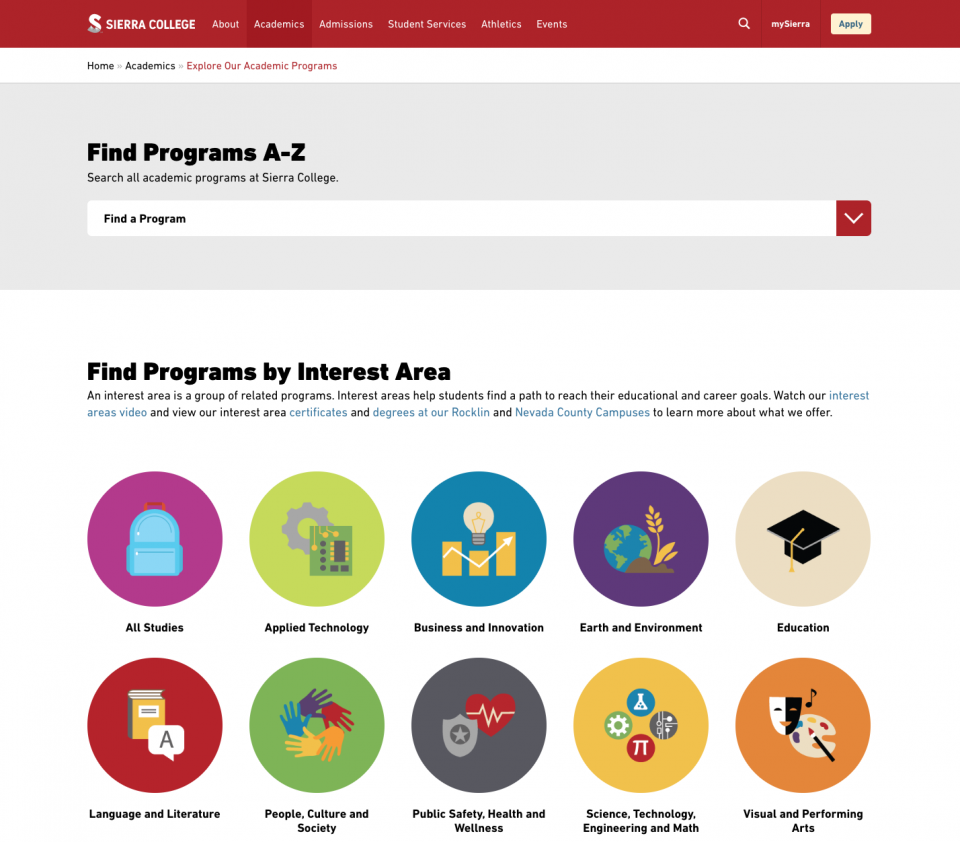 We get this question a lot. Everybody is talking about guided pathways and how to successfully bring them to their community college website. This new focus on student success is exciting and opens a world of opportunities, but it also brings up a lot of questions, especially when it comes to putting these ideas into practice. Don't worry, we're here to help!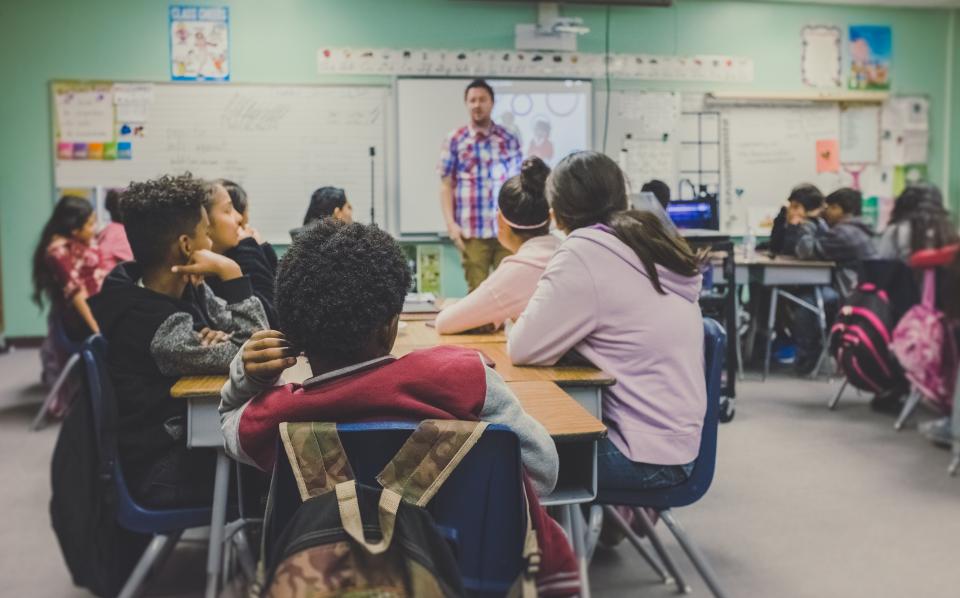 For so many people across the country, community colleges are a gateway to a brighter future and a better life.
Community colleges offer a wide range of programs, courses, and transfer possibilities at a price point designed to empower equity and access. Still, with such a wide variety of options and opportunities available, it's really easy for students to get lost along the way or lose sight of their goals before they have the chance to achieve them.
Recently an exciting, new approach emerged that is drastically transforming community college outcomes and experiences: Guided pathways.
In this post, we discuss the guided pathways model and outline best practices that will help you better support students through your college website.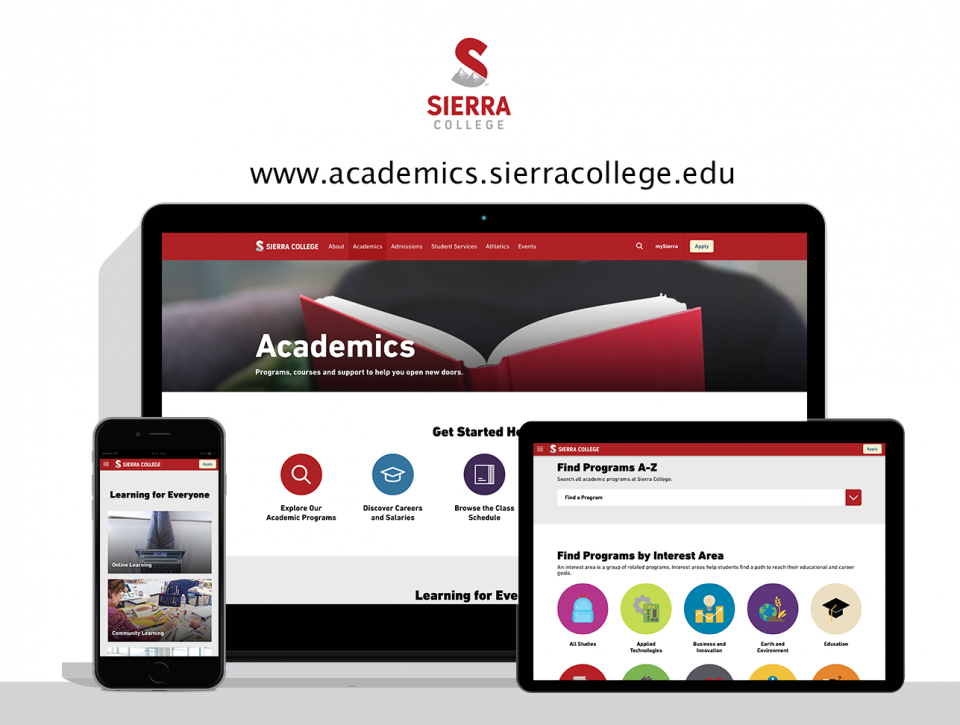 Offering a wide range of programs, degrees, certificates, and courses, Sierra College supports a diverse community of over 18,000 students, empowering them to chart their future path and achieve their dreams.
Inspired by the new guided pathways initiative for community colleges, Sierra College came to Digital Deployment seeking a website that would enable the student community to proactively explore programs by interest, degree offering, and potential salary, all before their first visit with a counselor.