May 2018 News
More analytics tips, a great new site, faster hosting, and a fond farewell
Please note: Our office will be closed on Monday, May 28th, in observance of Memorial Day—but as always, we'll help with urgent tickets right away. We'll respond to all other new tickets on Tuesday, May 29th.
Also, with the out-of-cycle security update last week and the planned hosting upgrades, we will not have a standard monthly release for May. In June we'll resume business-as-usual, with the update occurring on the first Wednesday of the month.
In this issue: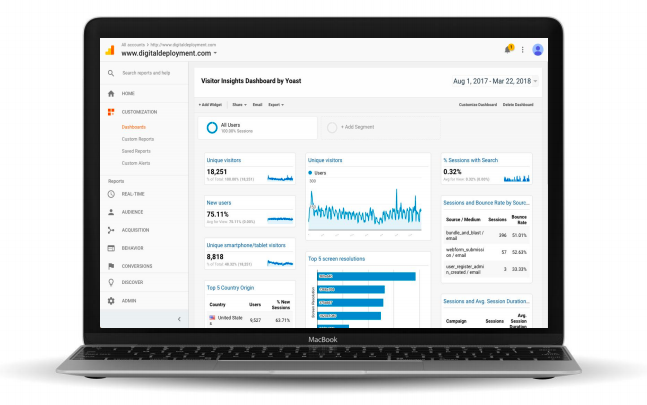 Last summer we hosted an introductory webinar to walk through the basics of Google Analytics and show you a few of the things we look at when we evaluate a website. Since then we've gotten a lot of feedback from clients interested in learning more about Google Analytics tools and advanced features, so this time around we focused on how you can create custom reports and dashboards for your organization.
Download the presentation slides
If you're just catching up, you're welcome to watch a recording of our earlier webinar, Intro to Google Analytics to learn the basics.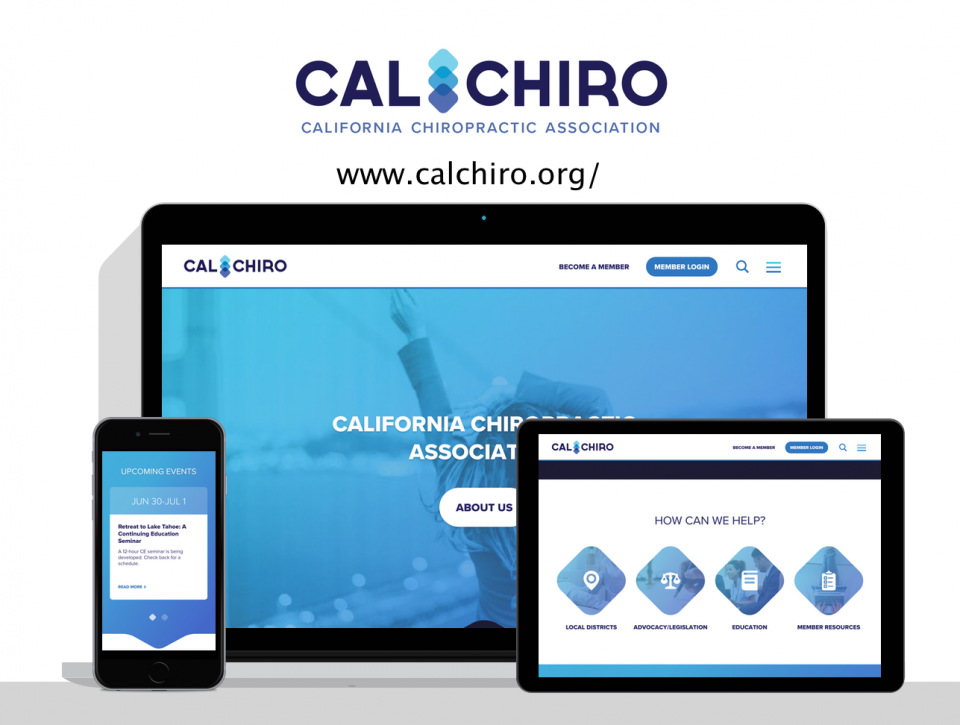 Established in 1928, the California Chiropractic Association (CalChiro) is a nonprofit organization comprised of chiropractic doctors and allied industries dedicated to furthering chiropractic care in California.
Specifically, CalChiro helps chiropractors by providing a place to find community, training, certification, advocacy, valuable industry resources and the overall support needed to run successful practices and offer their patients outstanding care.
Now that your sites collectively serve millions of visitors per month, we are pleased to announce that we are scaling up our infrastructure and will be transitioning to a powerful new hosting platform that is 2-3x faster for administrators and lightning-fast for end-users worldwide.
The new container-based hosting model will leverage Amazon Web Services, allowing for complete decentralization and redundancy. It is part of an infrastructure modernization and overhaul that has been over a year in the making. The first batch of sites is scheduled for migration mid-May.
Our team may be contacting you to make changes to your DNS records in preparation for the migration in the coming months.