Webinar: Getting Acquainted with Google Analytics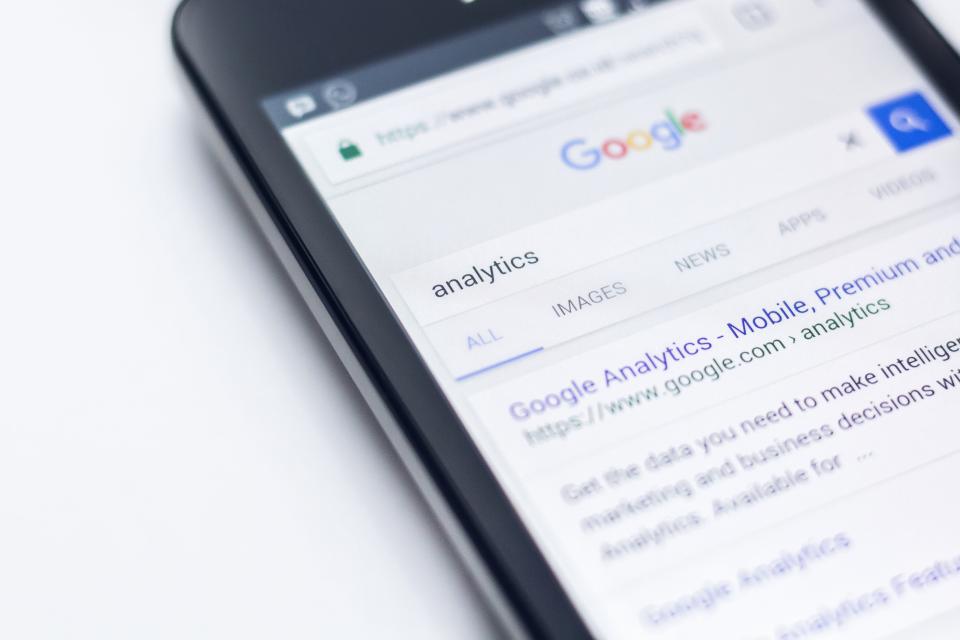 Google Analytics is a powerful tool, but the sheer volume of options it provides can be a little intimidating for new users. This webinar provides a clear overview of how Google Analytics can help you learn more about how visitors use your site.
In this recent webinar, we walk through the basics and show you a few of the things we look at when we evaluate a website. The goal is to empower you better understand your website's performance, speak more confidently about it with your peers and ultimately make smarter decisions about your content.
Here's a quick list of the topics we cover:
Baseline stats – Visits and engagement.
Acquisition – Where are your visitors coming from?
Devices – How are visitors viewing your website?
Top Content – What pages are your visitors most interested in?