In this issue:
You asked, we built! It is our sincere pleasure to roll out three significant improvements to your site—based 100% on your requests to our support team.
And we're not nearly done! Do you have ideas on how your site could be easier to use? Let us know by submitting a ticket—we'll review it as a team and see what we can do to make your life better.
We are expanding to serve you better, and are honored and humbled to have four outstanding experts join our consulting team: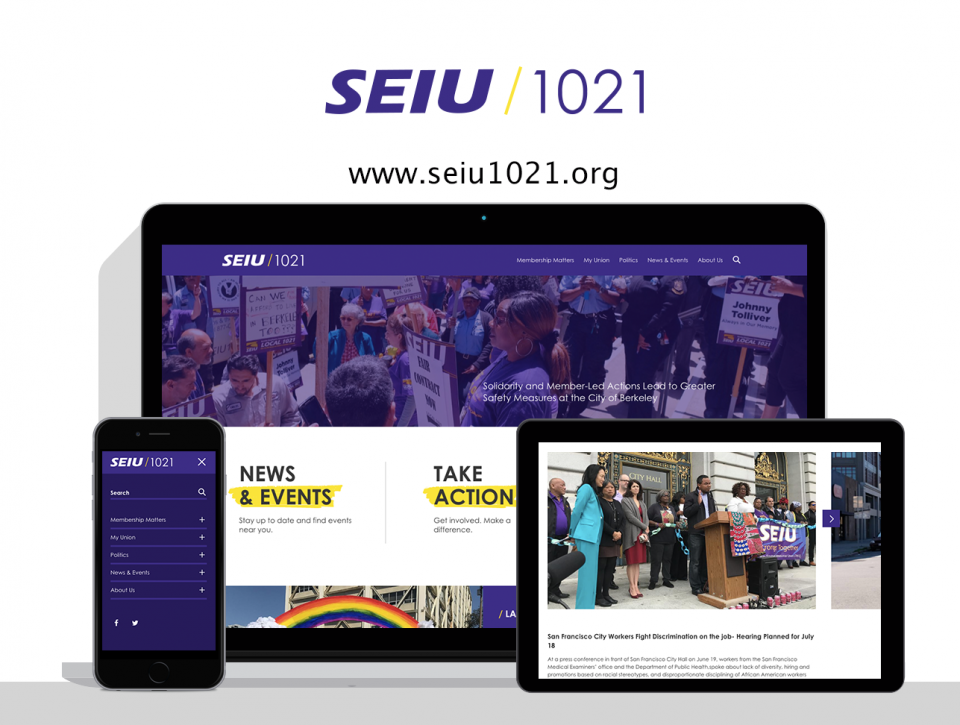 SEIU 1021 is a diverse, effective, member-driven union that represents nearly 60,000 workers and their families in healthcare, local government, schools and universities, nonprofits, and special districts throughout Northern California.
SEIU 1021's leadership, vision, community, and record of winning contract and political campaigns empower their organization to achieve respect, fairness, equity and justice for the working people it represents.