Maria Lara
Community Manager, Streamline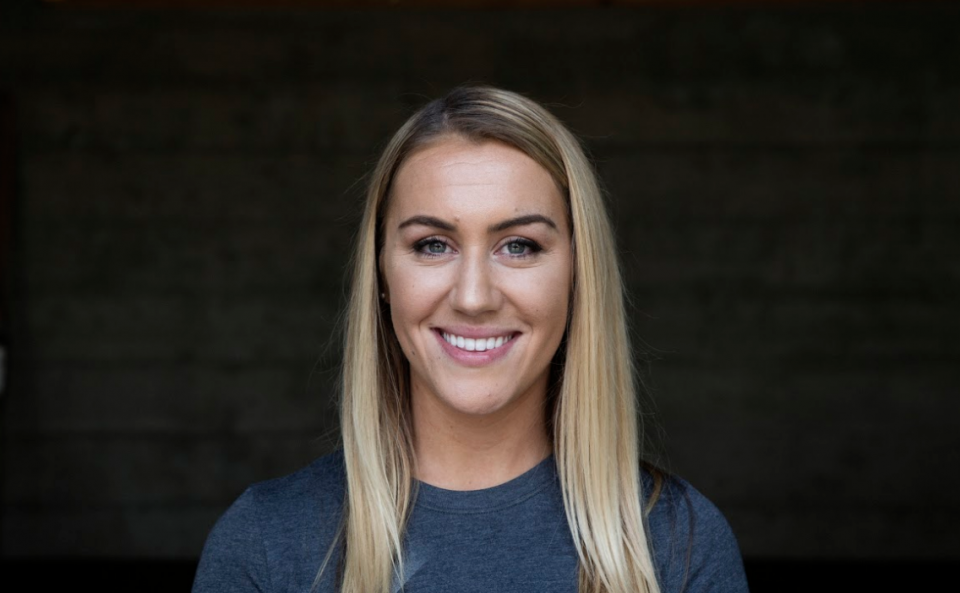 Maria focuses on our client success by developing long-term relationships, creating a bridge between platform development and the user, and ensuring clients' needs and expectations are exceeded. She leads client services through the demonstration, discovery, and development phases, while providing direct support along the way. By working first-hand with clients, Maria hopes to increase their success by understanding the challenges faced and how Streamline can fix them.
Coming from a medical background in San Francisco, her previous work includes clinical and laboratory research, web development, marketing, and project coordination. Previously, at the University of California, San Francisco, Maria led the National Institutes of Health RO1 study called the Developmental Epidemiological Study of Children born through Reproductive Technology. She also started a nutrition program for the Glide Foundation and served on the board for Sacramento's local Imani Clinic. Her main goal is to improve the healthcare system by enhancing the electronic medical system and overall healthcare technology.
When Maria is not working, you can find her exploring Sacramento with her puppy, Kaya, learning new ways to work out and stay fit, or staying home to watch the Real Housewives.