Community
We like to involve ourselves in the community.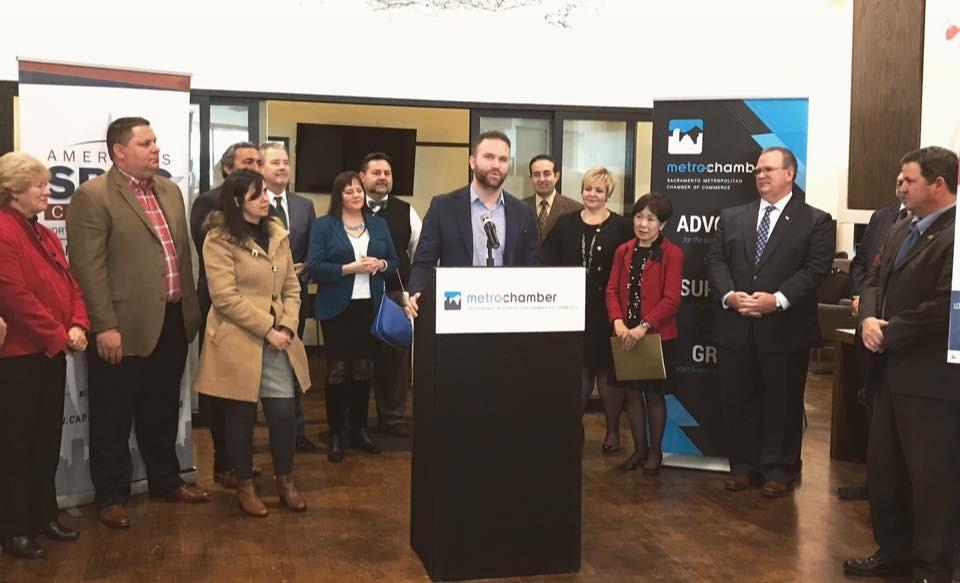 Last month, I was extremely honored that Digital Deployment was selected as a Small Business Development Center success story and recognized by two members of Congress: Rep. Doris Matsui and Rep. Ami Bera.
This was all made possible thanks to you—our clients, who have been with us the entire way. You've allowed us to thrive in our hometown, remain rooted in our values, and yet reach across the country and rise to the challenge of building great sites for outstanding organizations. Thank you!