June 2018 News
This month we have site launch announcements, an upcoming webinar on the new European General Data Protection Regulation (GDPR), news about team and space expansion, and feature updates you don't want to miss!
In this issue: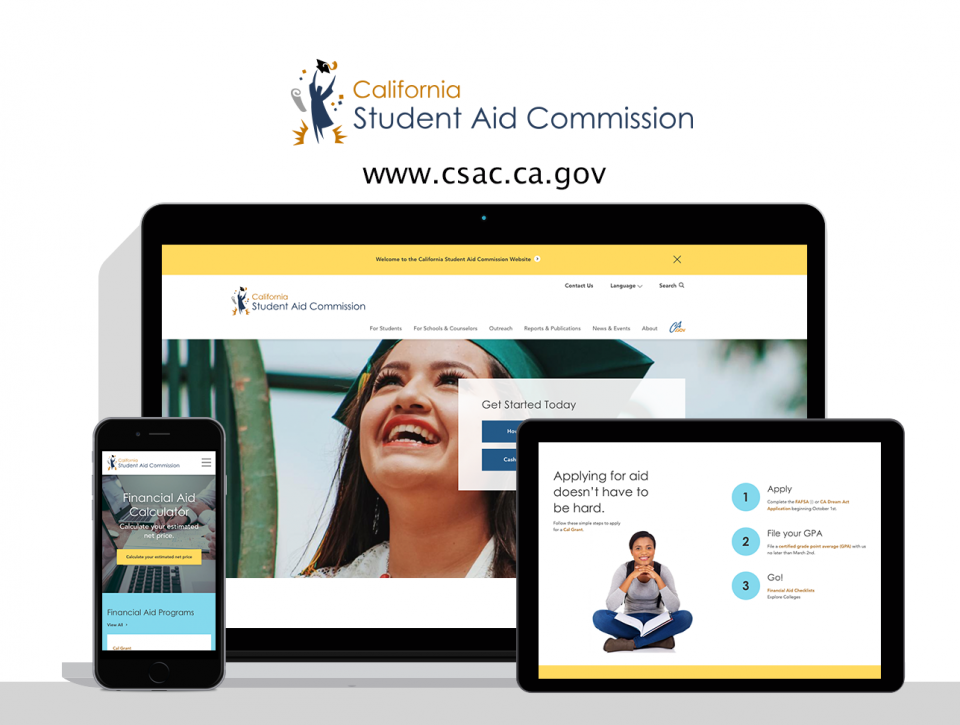 The California Student Aid Commission (CSAC) is an inspired organization dedicated to changing lives by making higher education financially accessible to all Californians.
Established in 1955, CSAC accomplishes this by providing access to financial aid programs, guidance, and support services to a diverse range of students, families, schools, counselors, and financial aid administrators across the state.
Reaching 1.2 million site visitors annually, CSAC's website is an essential tool for communicating and guiding families through the vast programs and opportunities they offer. Understanding the importance of this project, CSAC sought out Digital Deployment for our expertise in building effective government websites that not only meet the stringent standards for the state, but more importantly, transform the user experience for those that rely upon them.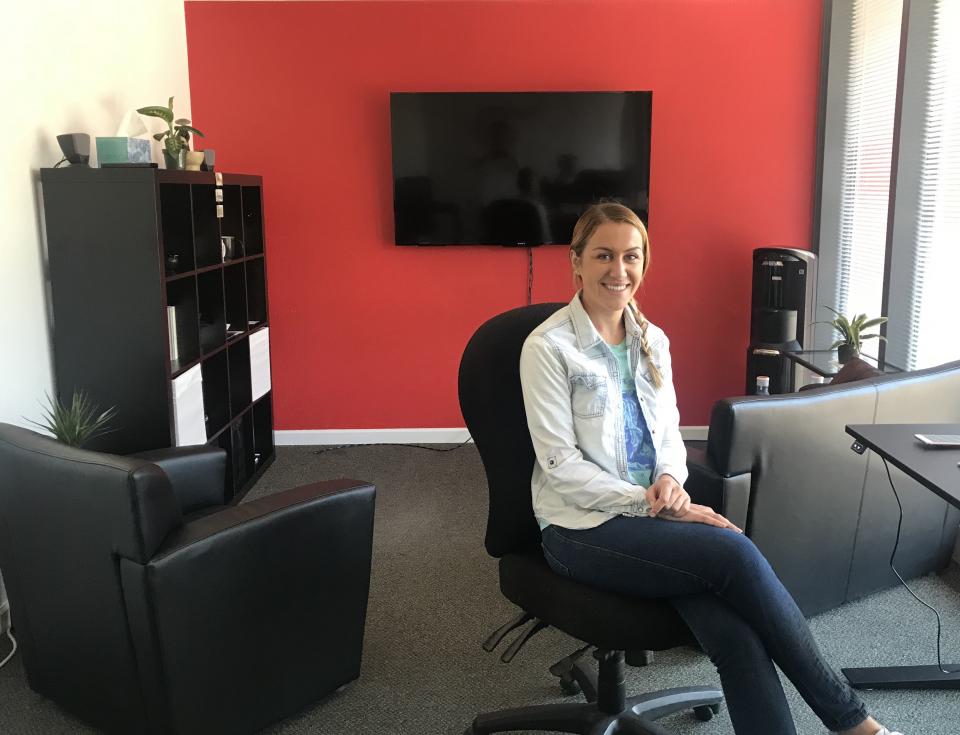 With both the Digital Deployment and Streamline teams growing, it finally became time to secure a bit more space for both sides of the company. Streamline has moved operations to a new space upstairs, creating room downstairs for the two new Digital Deployment team members starting later this month (more on that in our next newsletter!)
In May, Maria Lara joined the team as Streamline's new Community Manager, coming from UCSF where she managed their research program's marketing and outreach. She will be helping support and train our clients, and working with Sloane on marketing efforts, conference planning, and more.
This month's improvements
You asked for it … Advanced Mode is now on by default!

Blocked the administrative login page from appearing in search results for Google and other search engines.

Enhanced the display for sites with embedded Twitter timelines.

… and fixed a few behind-the-scenes bugs that you hopefully never noticed!