Have you signed up for next week's webinar?
Learn more about your site's recent updates.
Dozens of updates were rolled out to your site over the last few months. Register below for the webinar on Monday, 10/7, to learn the details and see how these changes can make your work-life smoother and easier.
In this issue:
More than 500 codebase updates, resulting in dozens of new features and product enhancements, were rolled out to your site over the course of the 2019 Summer and Fall releases!
Improvements were made across the board, from expanded editing options to improved eblast delivery to faster site speeds.
Join us on this 45-minute webinar to learn more about the most important updates and join in on the Q&A.
When: Oct 7, 2019 11:00 AM Pacific Time (US and Canada)
If you aren't able to join the live webinar but would like a copy of the recording, please register below so that we can send you the link to the recording.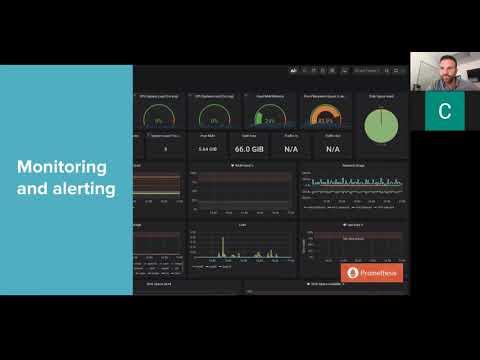 The majority of these updates were prompted by customer requests—so keep your great feedback coming. We hope that you find the updates valuable!
Added the ability to turn images into hyperlinks on the Images tab.
Added the ability to replace a file on the File Attachments tab (instead of doing this via the File Manager), and added links to all posts where a file is being used.
Added the ability to hide Read more on individual teasers.
Improved email delivery and bounce handling from the website by using the SendGrid service. Added dedicated IP address for sending and sender policy framework (SPF) record instructions into the dashboard.
Added the ability to embed access-controlled Vimeo videos.
Added fullscreen capability on embedded YouTube videos.
Added various accessibility enhancements to help comply with California's AB434 (went into effect July 1 affecting all public institutions), WCAG 2.1 AA, and Section 508.
Added a new dashboard with a link to a fully functional test site for you to experiment with
And many other new features and product improvements!