Introduction to Google Analytics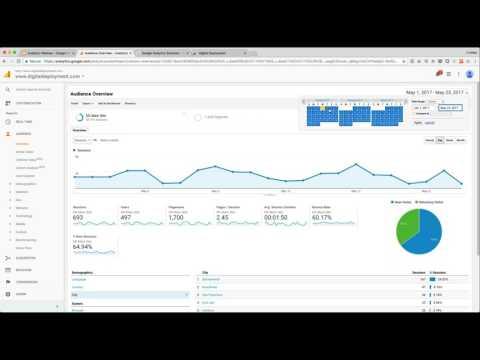 Last month we held our first analytics webinar, covering a variety of topics designed to empower you to better understand your website's performance, speak more confidently about it with your peers and ultimately make smarter decisions about your content. Today, we're happy to share the recording and slides for anyone who couldn't attend or would like to review.
We'll be holding a follow up "advanced" webinar in the near future, going over things like custom dashboards and automated reporting, so feel free to reach out to me if you have subject ideas!