Growth brings more space, and fresh faces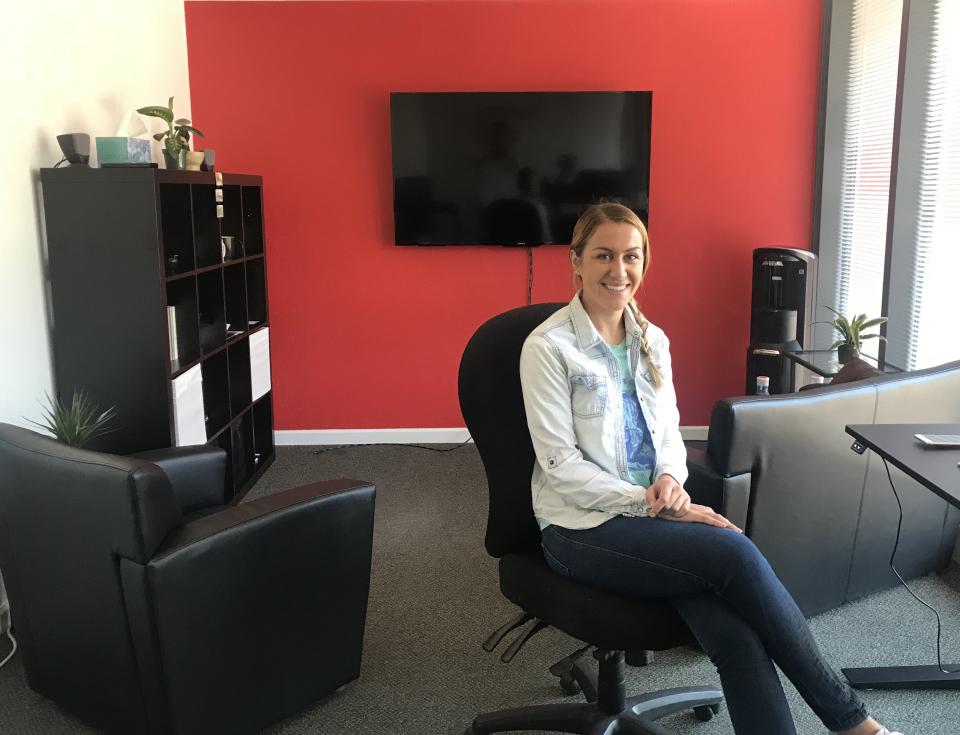 With both the Digital Deployment and Streamline teams growing, it finally became time to secure a bit more space for both sides of the company. Streamline has moved operations to a new space upstairs, creating room downstairs for the two new Digital Deployment team members starting later this month (more on that in our next newsletter!)
In May, Maria Lara joined the team as Streamline's new Community Manager, coming from UCSF where she managed their research program's marketing and outreach. She will be helping support and train our clients, and working with Sloane on marketing efforts, conference planning, and more.
Streamline is our division focused on local government, providing online tools to help keep agencies compliant. With over 140 special districts and other agencies on our web platform, and almost 500 utilizing the Enterprise System Catalog tool, it was past time to get some help!
If you'd like to learn more about what Streamline is up to, feel free to email Sloane directly at sloane@getstreamline.com or give us a call at (916) 900-6619.