Stephen Potenza
Full-Stack Engineer, Streamline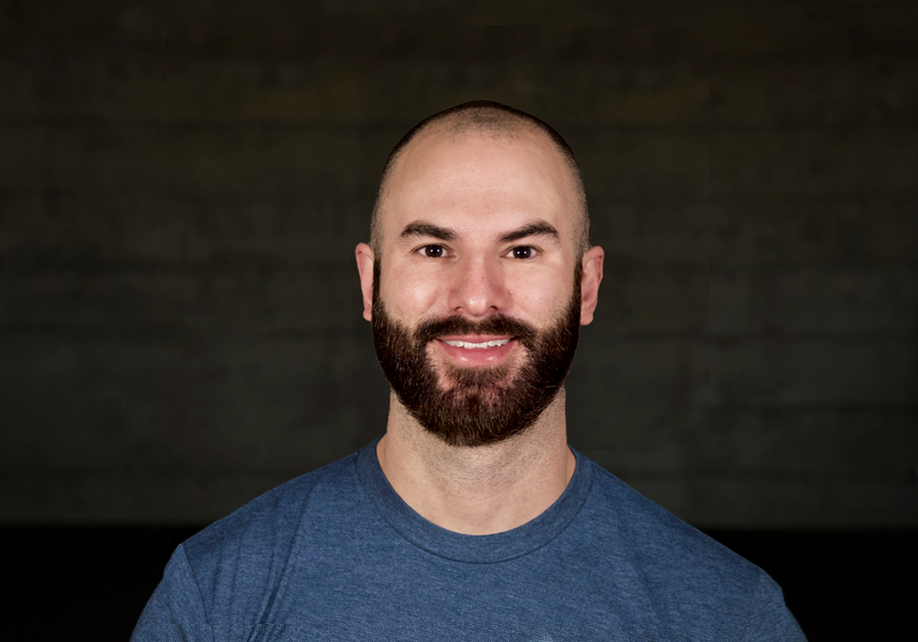 Stephen Potenza is our full-stack engineer who brings almost 20 years of experience developing web-based applications. In addition to his technical expertise, he has an eye for design and brings an empathetic approach to user interface architecture. By developing an understanding of our customers, Stephen hopes to continually refine Streamline and tailor the product to their explicit and implicit needs.
Stephen moved to Silicon Valley in the early 2000s at the tail end of the dot-com boom. He found success working in a variety of companies from scrappy, early-stage startups to large, venture-backed firms. He found that he thrived in situations where he had the ability to make an impact on the direction of the product. In addition to holding a patent on streaming real-time data to user interfaces, he's also a fan of open source software and one of his ruby-based projects now boasts over 2.3m downloads.
In his personal time, Stephen loves being in the outdoors—from gardening in his backyard to hiking and backpacking all over Northern California with his partner, Matt, and their dog, Luna. He dreams of tackling the 220-mile John Muir trail in the Sierra Nevadas one day. He also loves to home brew and sharing his beer with family and friends.