Engage and Understand your Audience with Bundle & Blast™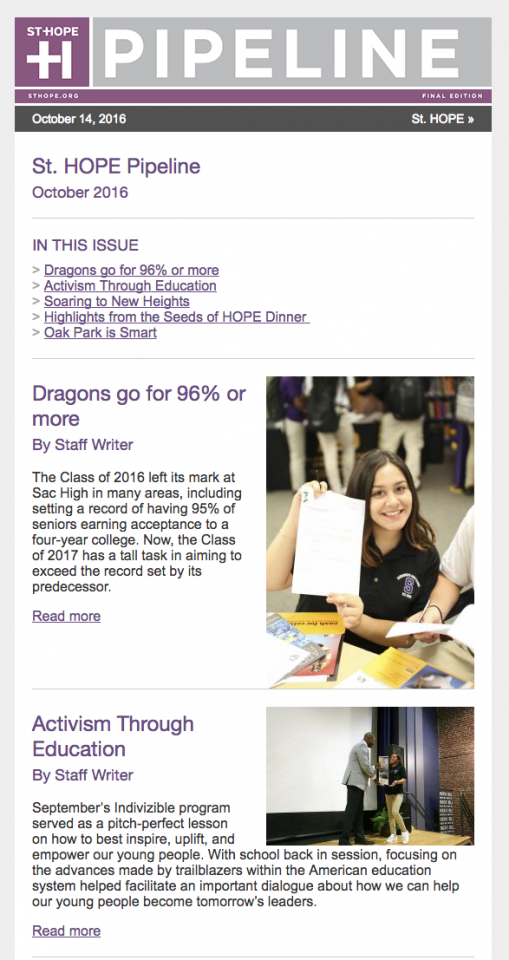 Second only to creating great content is finding a way to make sure it reaches your audience. So today, for our "Low hanging fruit" article, we're focusing on a very cool tool – Bundle and Blast.
So, what makes Bundle and Blast so cool?
Bundle and Blast is one of the most powerful time saving tools of your site. It gives you the ability to "bundle" existing content from your website and "blast" it to a group of email recipients with a few clicks via an integration with your own MailChimp account. (We originally used Bundle & Blast to send this as a message!)
Keep your audience informed - Most visitors don't visit your site every day, and they sure don't know when you've crafted that article, announcement, or event notification that they need to know about. Bundle and Blast is your opportunity to quickly and easily share the good word.
Create a curated experience – It's an opportunity to create a monthly or weekly curated newsletter of the best that your site has to offer. Whether it is topic driven, a monthly event roundup, or just a "best of" newsletter, you're drawing people into your site in a new way. And, they'll experience content that they wouldn't have otherwise been introduced to.
It will look great every time - When you're ready to send, you don't need to worry about styling. Your custom header will provide a unified, branded experience for your readers every time. The single column makes reading easy on mobile devices. Teaser descriptions and pre-cropped images will entice the reader take action and learn more. Curation is as simple as bundling your best posts.
Need a hand getting started? Read our knowledge base article!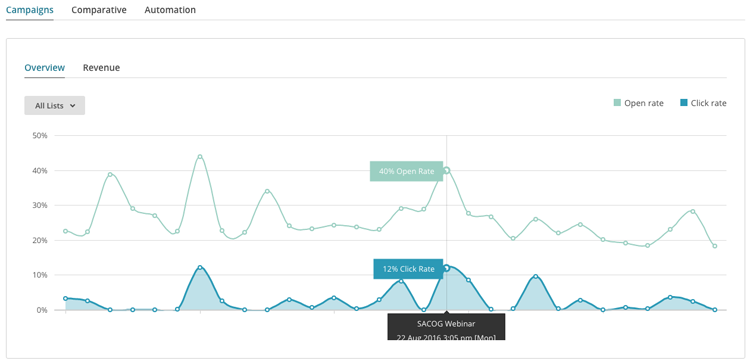 Take things a step further: Track results and iterate.
Another great thing about using Bundle & Blast to send your own newsletter is that because it is powered by an integration with MailChimp, you have access to all the campaign tracking and reporting you'll need to begin understanding your audience's preferences.
When you review your campaign report, you'll see:
How many people opened the campaign
How many clicked on each article
Which subscribers clicked on which article
From there you can start getting creative with your subject lines, your copy and even curating your story list to reward your visitors for opening. You can even compare your campaigns over time.