Step 1 – Create a landing page for the topic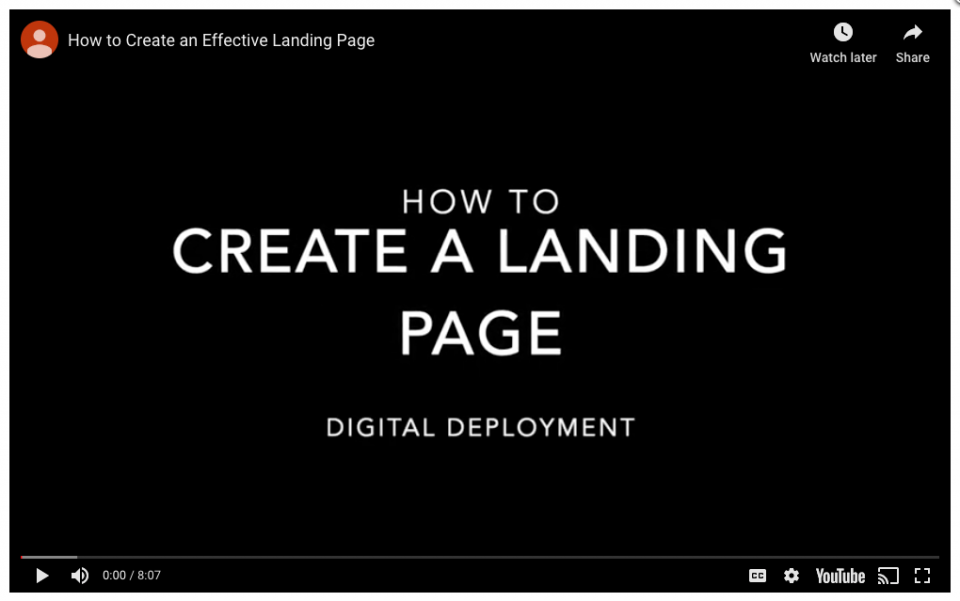 Building a landing page is the ideal strategy for any longer-term crisis. Establishing a dedicated page for the topic allows visitors to easily return to a central source of truth for the issue. It also increases the chances they will be able to find the right updates and resources on your website via organic search (e.g., Google), which is critical in situations like these.
In this 8-minute video, we walk you through the steps you'll need to take to build a new landing page on your website.
Additional tips for creating an effective landing page:
Establish a dedicated navigation term
Create a descriptive overview that introduces your audience to what they'll find on the page.
Update the content by adding new posts as the situation develops.
Include a pod that allows visitors to reach out to you or subscribe to updates.
Try using accordions and/or H3s as tabs to break down long pages of information
Examples of a robust, effective landing page: