May 2020 News
Welcome back! This month we're thrilled to share one of our most recent site launches, along with some fun details about how we're ramping up our in-house resources to support your ever-growing website needs.
The work you all do is amazing, and we're so grateful to be able to opportunity support it. Read on for our May updates.
In this issue: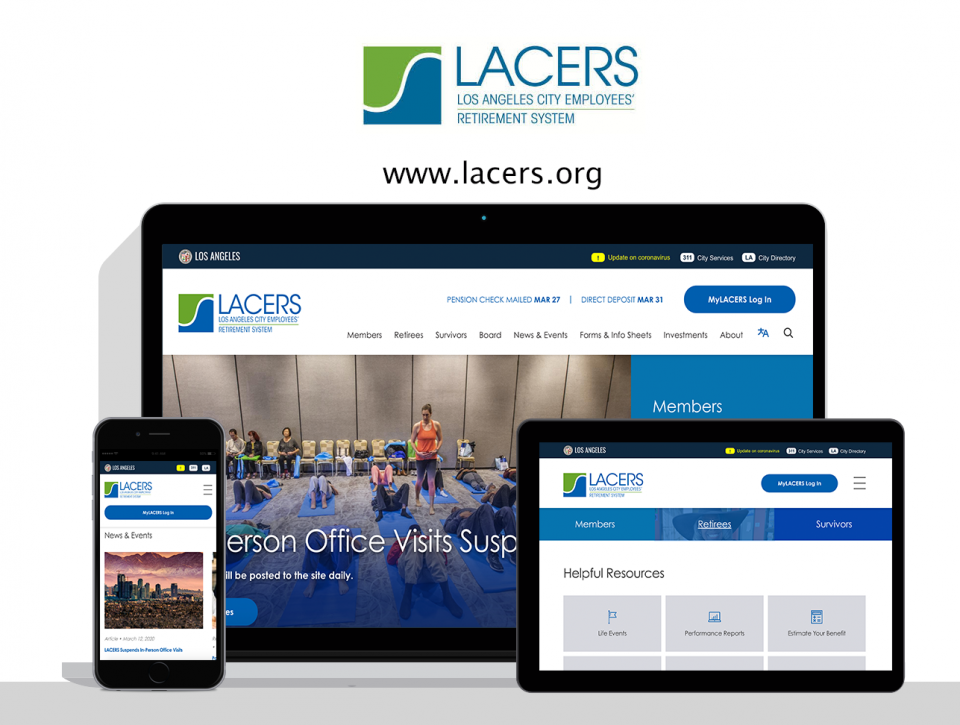 Established in 1937, The Los Angeles City Employees' Retirement System (LACERS) provides pension benefits and administers a retiree health care program to more than 26,000 active city employees and over 20,000 retirees and their beneficiaries.
After years of dealing with an outdated website and complicated content management tools, LACERS came to Digital Deployment, seeking a new pension website and online platform that would empower them to transform their customer experience online.
Read on to discover a few of the more impactful elements of this project.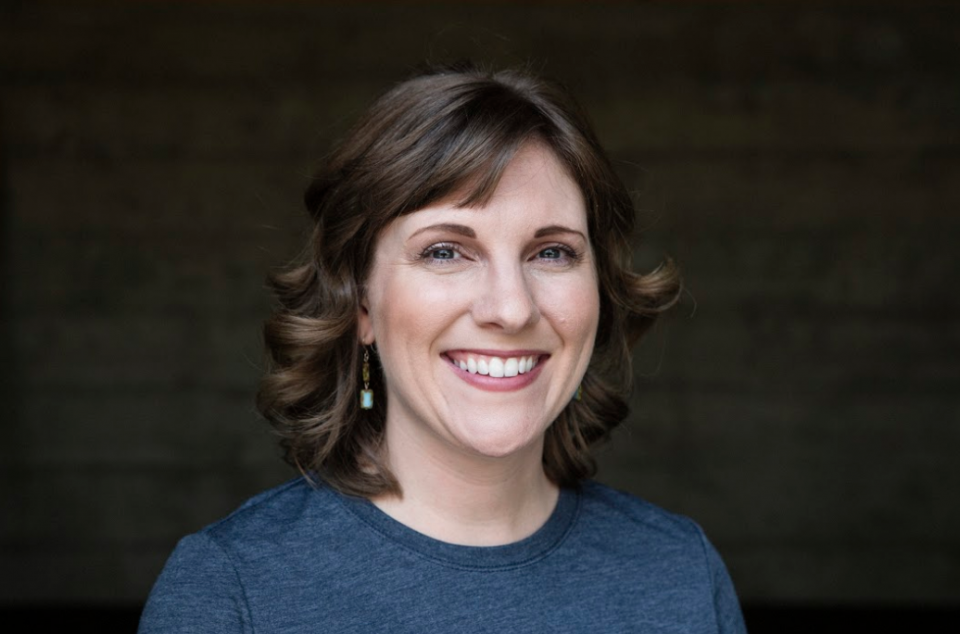 Over the past year, we've been extremely focused on our long-term product development. These efforts include creating a robust new Drupal 8 platform to anchor the future of our web development, establishing clear lanes for vertical-specific features and enhancements, and much more. Today, we're pleased to announce that this initiative grows even stronger with the promotion of Steph Bradley to Director of Product at Digital Deployment.