WEAVE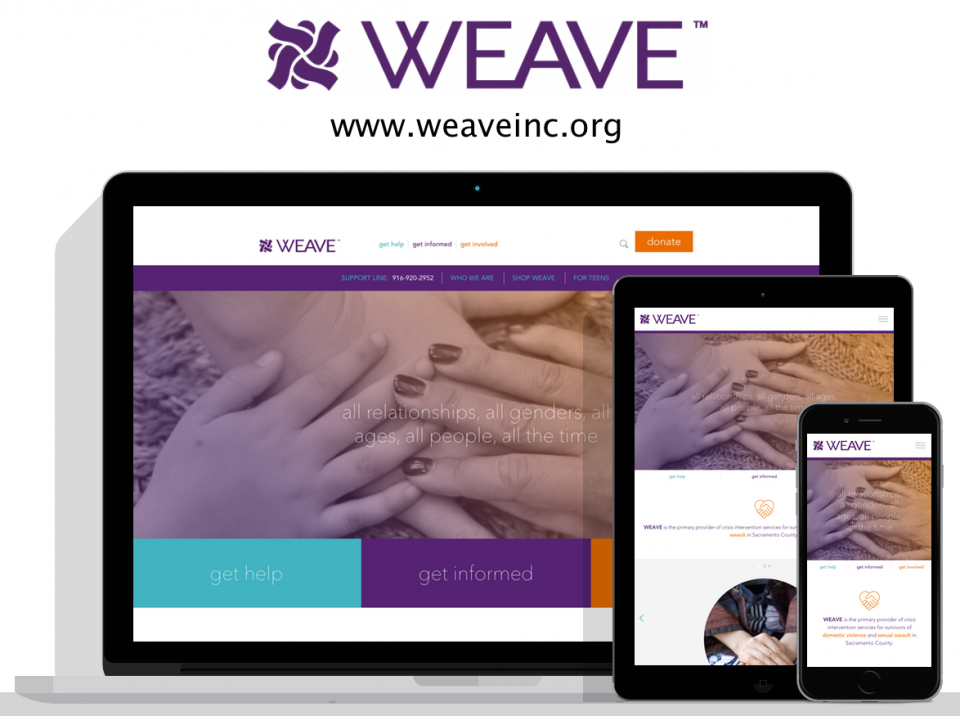 WEAVE redesigned their website to be friendlier to users on mobile devices as well as users with disabilities, driving donations and general engagement.
They received over 15,000 unique visitors (76% new), held top rank in Google for over 500 strategic keywords, which drive over 75% of the site's traffic. #1 for "abuse help sacramento" and "domestic violence sacramento."
Blind user commented, "I can finally use the site" thanks to the rigorous standards-compliance that makes the site accessible by following Section 508 guidelines.