Digital Deployment recognized as #1 Website Development firm in Sacramento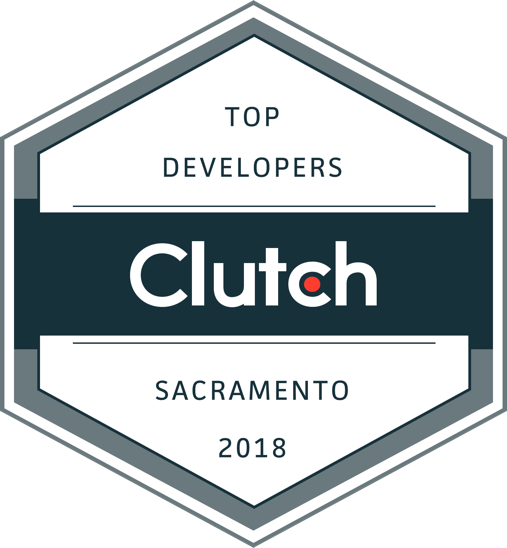 Here at Digital Deployment, we are very pleased to be named the #1 website development and the #1 website design firm in Sacramento, according to the clutch.io rankings.
Clutch is a Washington, D.C. based ratings and reviews marketplace. They conduct in-depth interview style phone calls with our past clients to determine our level of performance. Clutch has recently compiled the top industry leaders across a number of segments and geographic locations. Clutch analyzes all of the client reviews along with numerous other factors to determine the industry leaders within these segments. We are very excited to have been ranked so highly by our clients!
Client satisfaction is our number one concern, we could not be more excited to have learned of our perfect 5-star rating on Clutch's site! It is because of our high ratings from our clients that we list so high on their website and were included in their recent Press Release!
Here are a couple of our clients discussing their experience working with us from Clutch's site, "They really made us feel like their entire organization was working on our project." Another one of our clients detailed the work we did for them by saying, "The design team was great to work with. We wanted something that was different because there were websites similar to ours. The design team understood we wanted something more modern than other retirement systems, and they actually accomplished it. We were more than happy with the result. Our other systems actually gained customers by using our website to promote or advertise their services."
We would like to extend a huge thanks to our clients for spending time to do the interviews with clutch and share their experience of the redesign process.