Celebrating Haley's 7 Years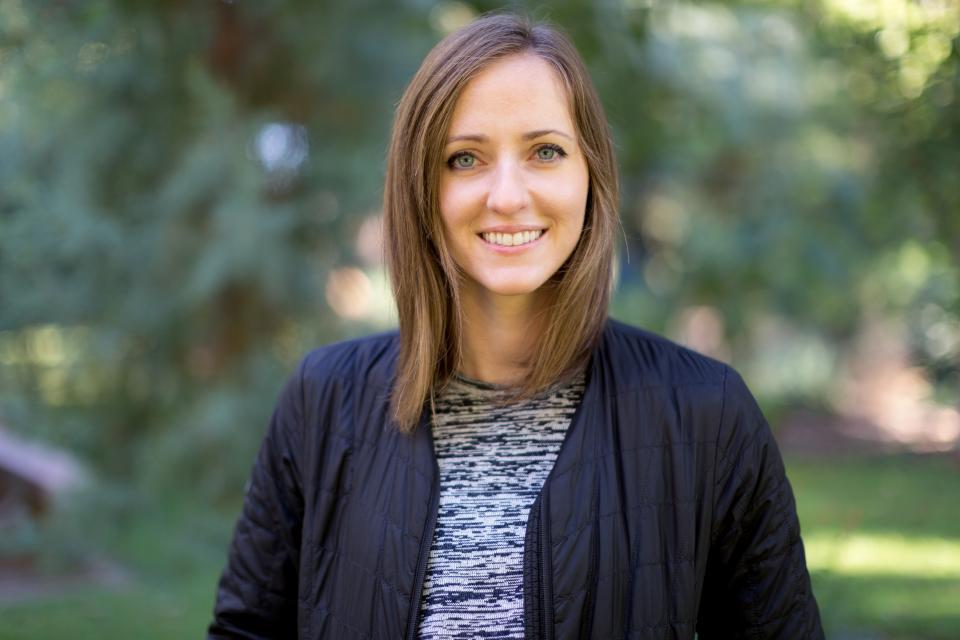 After seven years with Digital Deployment, Haley will be moving on to a new opportunity. Besides keeping things running smoothly as our project manager, playing calendar Tetris, and sending countless communications, Haley has been most appreciated for her team-building abilities. She is the spirit that brings costume contests, client celebrations, and customized confetti to celebrate launches. Haley's departure will not only mark the loss of a capable colleague, but it will leave us missing all the joy and excitement she brings to the office and to all of our projects.
For a company that prides itself on empowering communication and connecting communities, we are hard-pressed to find someone who has embodied these values better than Haley, and we thank her for our outstanding service to our community of clients.