Timothy Snoke
Content Migration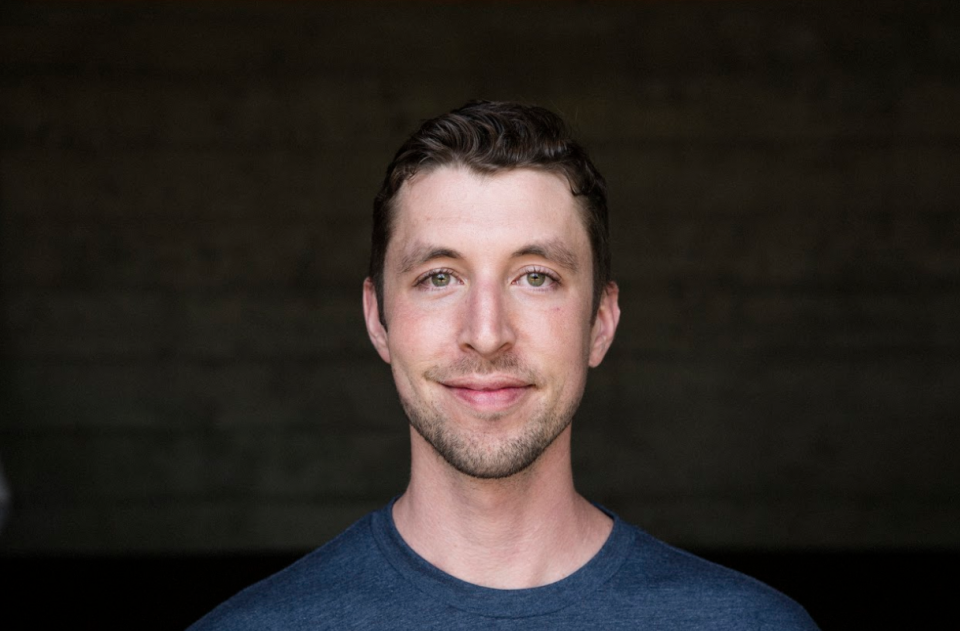 Ever wonder how thousands of pages get from old websites to new websites? This is Timothy's forté. Tim works closely with the Steph and Karla on the content services team to inventory content, match (and when necessary, redirect) URLs, plan electronic migrations, perform complex mapping to new information architecture, and manually pass through and check every page to ensure quality control.
Prior to working at Digital Deployment, Timothy worked at Belami E-commerce, a leading online provider of lighting and home furnishings, where he analyzed and deployed real-time pricing changes and data updates across various product lines to optimize paid marketing campaigns.
While Tim isn't being extremely detail-oriented, he is an active musician. His primary work has been as the lead guitarist and songwriter with Ideateam, with whom he has toured around the country. Ideateam has shared the stage with several festival and tour circuit favorites (Dragon Smoke, Orgone, Polyrhythmics, Kyle Hollingsworth Band, Monophonics, Rubblebucket, Scott Pemberton Band…) and has been honored to open for legends such as Bernard Purdie and The Headhunters.