Kaila Ricci
Digital Strategist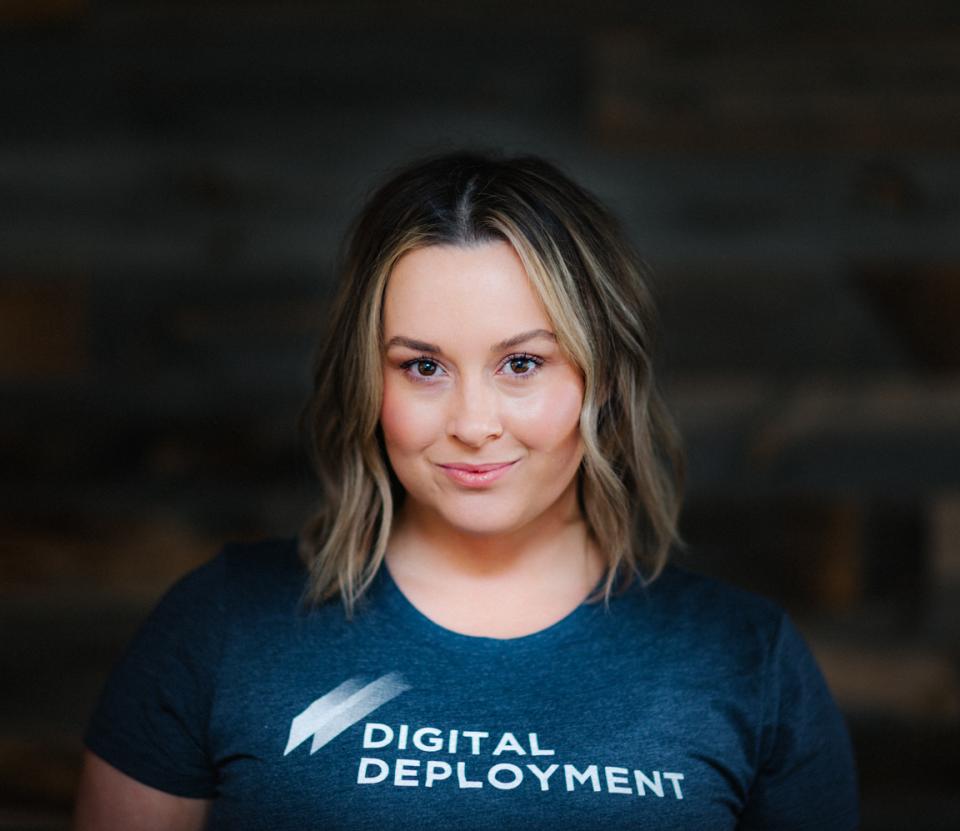 Kaila is Digital Deployment's Digital Strategist, and responsible for analyzing client's existing web strategies, identifying areas for improvement and developing innovative strategies to create meaningful user experiences.
Kaila has more than 13 years of translating organizational outcomes into authentic, relatable and highly engaging marketing efforts. She has a dynamic background of leading an in-house nonprofit marketing department, and consulting nonprofits in the development of integrated marketing campaigns.
On Kaila's free time she can be found planning her next trip, in nature with her pup Frankie, or pouring wine that helps support causes at local events.