Andrew Lague
Lead Software Engineer, Streamline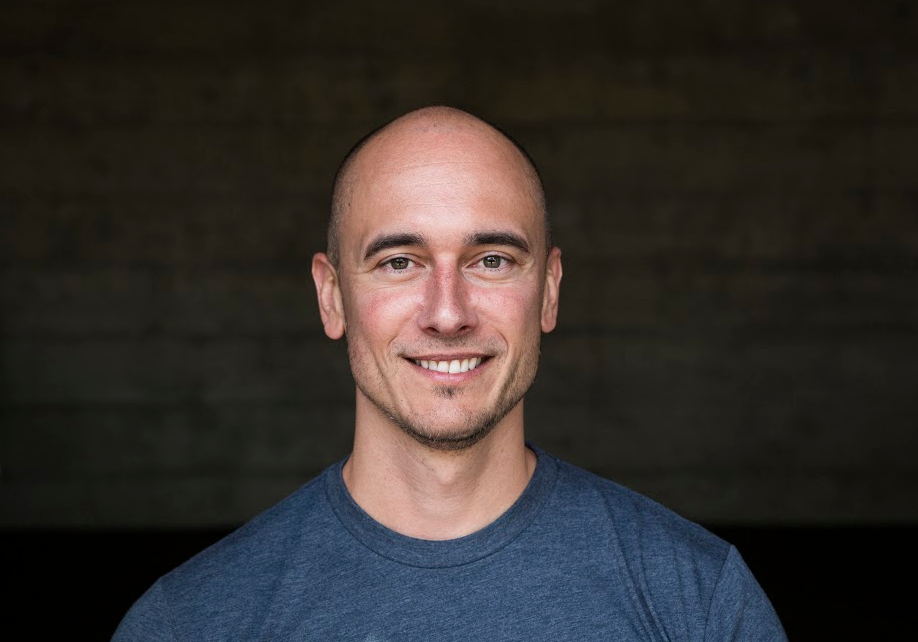 Andrew Lague is our lead software engineer that makes sure our product is meeting and exceeding our customer's needs. Taking feature requests and ideas from our support and management teams and turning them into reality is the name of his game. With the amazing Streamline team, he loves taking business problems and producing elegant, easy to use solutions with state of the art technology.
Andrew has over 15 years experience leading engineering teams of all shapes and sizes with focuses on software from social media and marketing automation to information architecture and scientific research support. He loves taking a pragmatic and user-centric approach to delight customers of all sizes. From large institutions to medium sized successful companies to tiny startups "in the garage," Andrew has thrived in many types of business environments in the Bay Area and Sacramento. Building teams and creating software focused on a singular mission–to solve the business need at hand–keeps Andrew's passion ignited.
When he is not coding and brainstorming with the team, Andrew enjoys hiking, mountain biking, skiing, and an occasional deserted Hawaiian beach with his partner, Michael, and their Golden Retriever, Bourdain.