Kristy Prince
VP, Client Services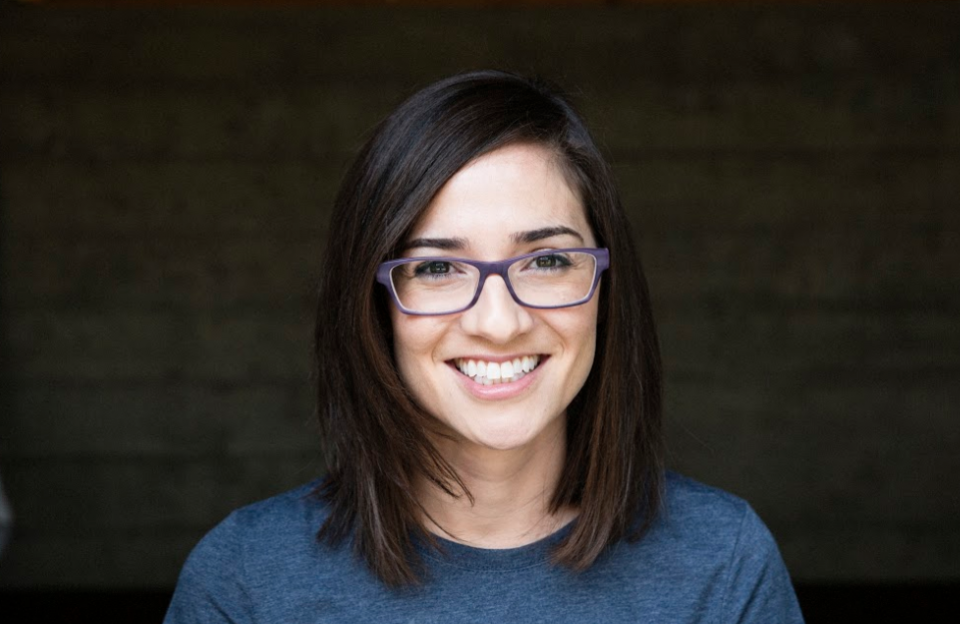 Kristy leads Digital Deployment's production arm. Her passion for client success is nurtured by her drive to deeply understand complex online challenges, and how Digital Deployment's services and platform can solve them.
Kristy's professional career has grown from performing grassroots public relations services to managing complex technology initiatives for billion-dollar companies. She has more than 15 years of experience in marketing and technology working in both agency and in-house environments. Prior to joining Digital Deployment, she managed the Program Management function at Ancestry.com, the largest for-profit genealogy company in the world. Kristy collaborated with C-level executives, 50+ development and operational teams to execute on the top five company initiatives annually. Notably, she contributed to the success of AncestryDNA by leading global expansion efforts resulting in 4 million AncestryDNA kits sold.
When Kristy is not working, you can find her eating her way through the Sacramento food-scene, having a bike ride along the American River with my husband and daughter, or gardening in her backyard.