Karla Timbang
Manager of Content Services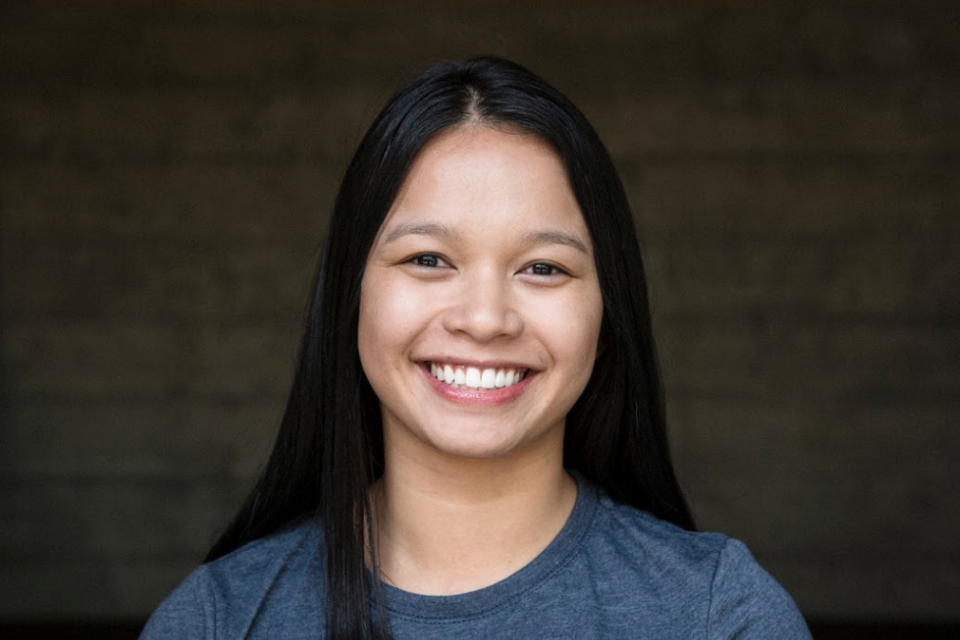 Karla manages Digital Deployment's content services. Her favorite part of the process is connecting with our clients to understand their content goals and producing creative solutions to achieve them. Since joining the team in August 2017, she has provided content services for over 25 clients, including the City of Carmel, Western City Magazine, and Los Angeles Fire and Police Pensions.
She earned a Bachelor of Arts degree in communication and a Bachelor of Science degree in biopsychology from UC Davis, in June 2017. During her time there, she served as the program director for We Are Aggie Pride, an organization that raised funds for students at risk of dropping out due to financial emergencies. Additionally, she worked as a program assistant at the Alumni Association to help keep alumni and parents connected to the university.
When she isn't working on a project, you will most likely find her trying out a new recipe, binge-watching a new TV show, or daydreaming about her next adventure.