Heather King
Customer Success Manager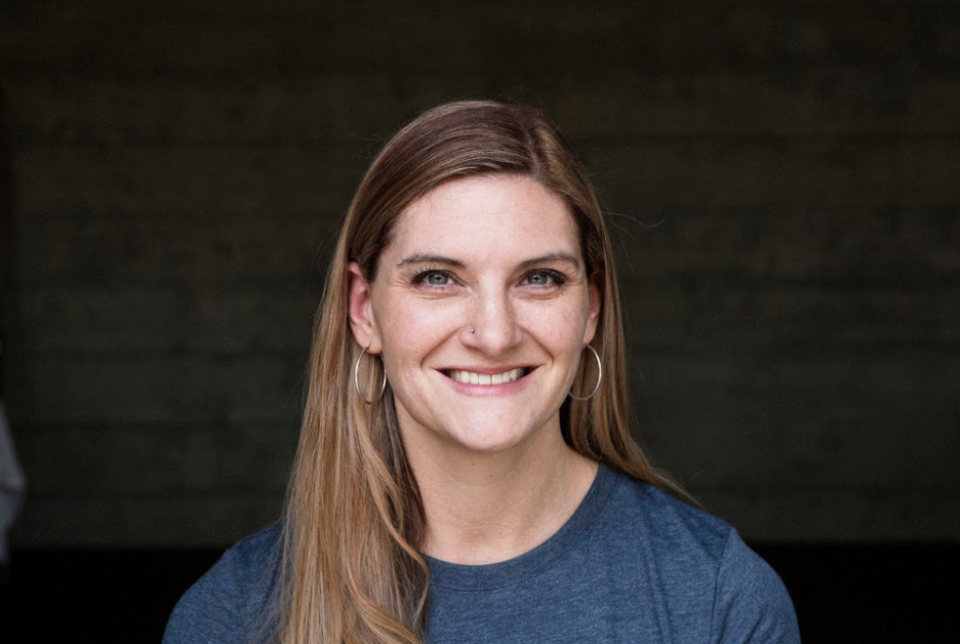 Heather is our Customer Success Manager. She grew up in a family of entrepreneurs, which led to a passion for building strong business relationships and for educating customers in a way that makes learning smooth and easy. Her goal is to empower communication, stay connected with her community, and be a welcoming, supportive resource for all Digital Deployment customers.
Outside of work, Heather and her husband make award-winning independent films that play on the international film festival circuit. She also puts her M.A. in Spiritual Psychology to good use as a self-help author. As much as she enjoys those pursuits, she most enjoys good ol' fashioned family-time with her husband, daughters, and a slew of pets.
Heather came to Digital Deployment from ALLDATA, a subsidiary of AutoZone, where she managed the online support resources for the world's most popular automotive repair software, helping make a highly technical product more accessible and usable.