Karla Timbang takes the lead as Manager of Content Services at Digital Deployment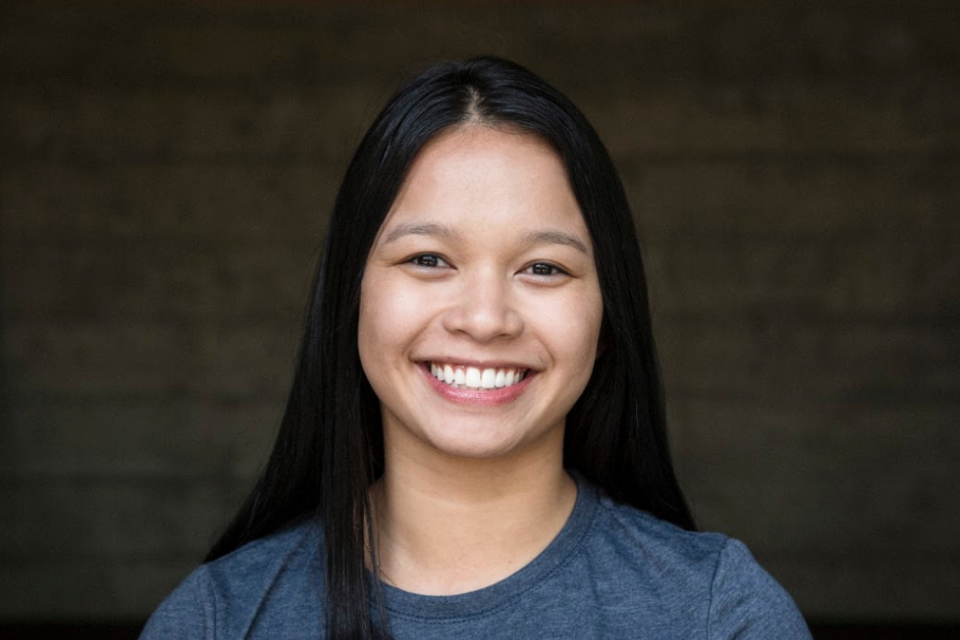 2020 has been a year of growth at Digital Deployment. In January, we welcomed Ryan Ginsberg to the team to take the helm of our customer success and support program where his tenacity, experience, and attention to customer needs immediately shone brightly. Today, we have more excitement to share, as we announce the promotion of Karla Timbang to Manager of Content Services.
Many of you have already had the pleasure of working with Karla, but for those who haven't yet, Karla joined our content team nearly three years ago, after graduating from the University of California, Davis. Upon arrival, her impact was immediately felt as she quickly began leading training sessions, streamlining the content migration process, and finding creative ways to inject content strategy and best practices throughout every website.
Her uncompromising work ethic, fun and compassionate approach to leading and training clients, and commitment to quality have made her a client favorite and a natural fit as the new leader of the content services team. In the new role, Karla will oversee and work closely with the rest of the content team to continue improving and expanding the scope of services that are available to every client. Please join us in congratulating Karla. We're excited to watch content services continue to grow and transform under her watch!