Training request
Schedule a remote or on-site training for your organization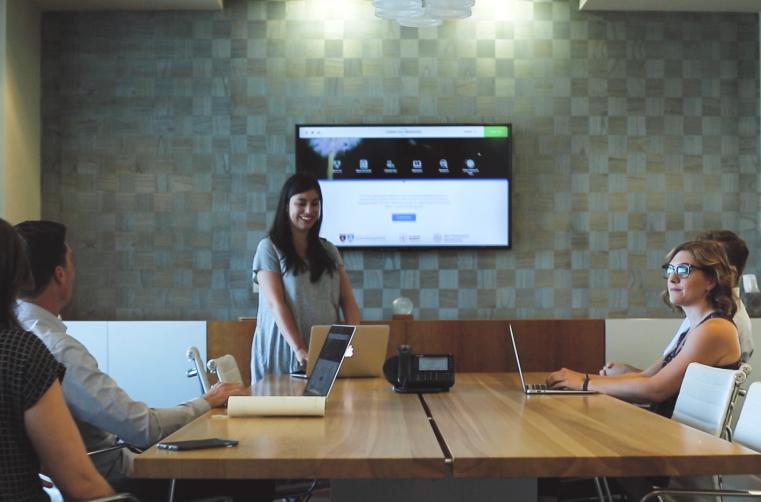 Clients that participate in the Service-Level Agreement (SLA) program have access to quarterly, two-hour training sessions for up to four people, held remotely or on-site at Digital Deployment. For more information about what's included in the SLA, visit our knowledge base.
Note: Please allow 2-4 weeks for scheduling once the form is submitted.
We offer the following SLA training options (click on any item to learn about that subject in the knowledge base):
New user training (basics)
Basics refresher (adding and editing content in posts)
Advanced refresher (managing site navigation, post-types, users, etc…)
Other advanced features
Fill out the form below to request a training.